New Installations
When you're starting construction on a new residential or commercial building, choosing the right HVAC Company to install your heating and cooling system, as well as all necessary ductwork, is incredibly important.  That is why King Heating and Air is the most referred company in North Georgia.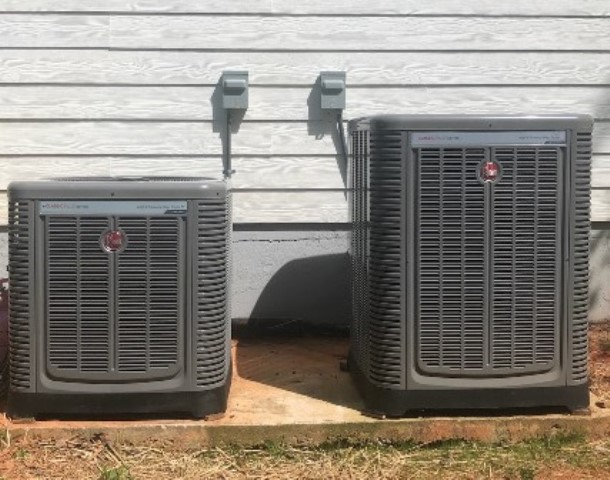 Replacement Systems
When it's time to replace that old system, that has seen it's last days, King Heating and Air can  replace it with a new energy efficient system.  We install gas, electric, heat pump, dual fuel or package systems.   We will explain your options, so that you can choose the best HVAC system that's right for your house, your business and your budget.  

We Service to All Makes and Offer Preventative Maintenance
At King Heating & Air, our trained technicians can service all makes & models, whether it is for a commercial system or residential system.  Our friendly and knowledgeable staff will give you personalized service for all your heating & cooling needs.